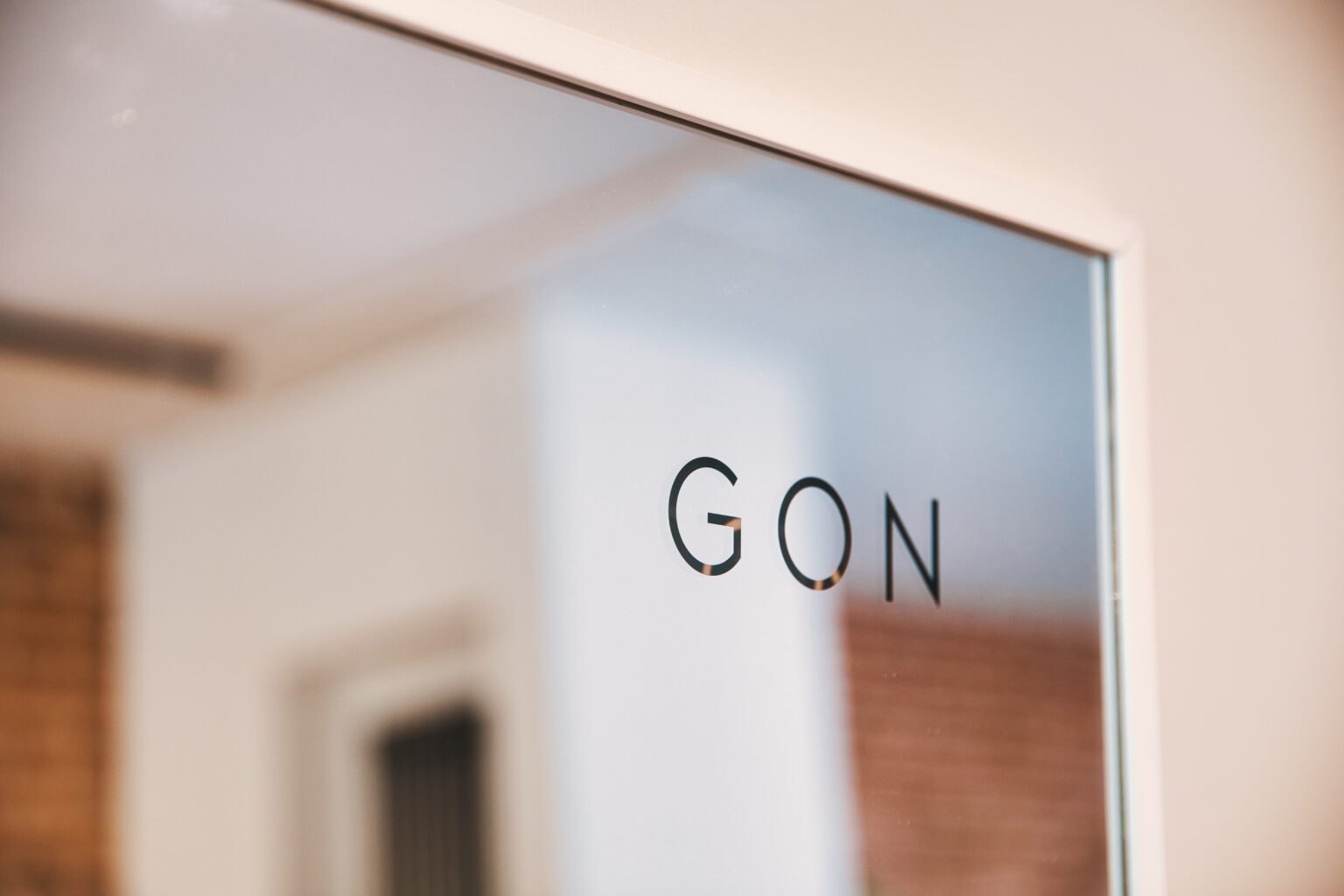 The name GON Tattoo has its meaning and origin from the Korean flag.
The Korean flag consists of the four elements (fire, water, earth and air). GON has its meaning in the word for 'Earth, Summer, West'.
The studio is a collaboration of the well-known Korean studio BK ink studio (East) and the Stuttgart-based studio "Mommy I'm Sorry."
This unique combination of these two studios creates synergy and relationships that brings uniquely talented artists to our studio in Berlin.
We look forward to welcoming you to our studio and tattoo you unique works of art and with our cultural diversity also a piece of Korean life culture to convey.
GON BERLIN in partnerships with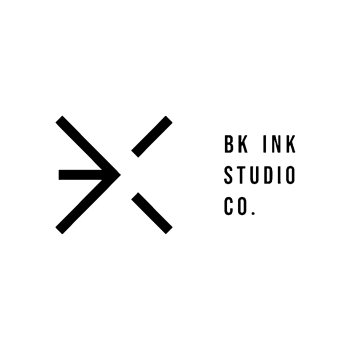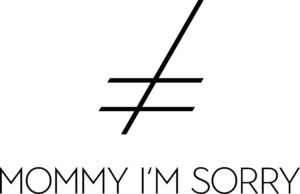 MONDAY – SATURDAY
11AM – 7PM
GIPSSTRASSE 15, BERLIN, 10119
+49 711 51875672
info@gontattoo.com